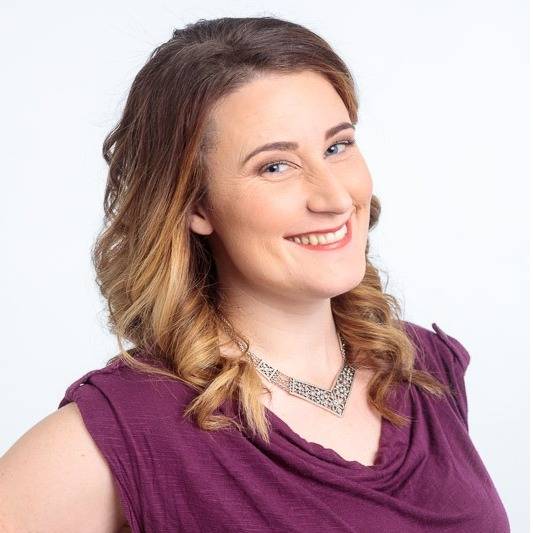 Aurora CourtneyAgent
Tel: 9073062046 | Email: [email protected]
Address: 101 W Benson Blvd Ste 101 | Company: Keller Williams Realty Alaska Group | License ID: 100653
License ID:
100653
Tel

:

9073062046
Email

: [email protected]
Company

:

Keller Williams Realty Alaska Group
Address

:

101 W Benson Blvd Ste 101
Who is that girl?
I was born and raised in beautiful downtown Anchorage, Alaska and absolutely love the Alaskan way of life! From the endless sunny days of summer fishing and playing outside to the cozy winter nights by the fire after a day of skiing, skating, or snowboarding, there is always something amazing to look forward to and enjoy.

My goal is to help you find the perfect home to fall in love with that meets your unique needs and values.

Experience
I have always been interested in real estate and purchased my first home when I was 19 years old. For the past 14 years, I have been helping people rent, buy, and sell homes while working a full time job in the Alaskan oil and gas industry. Now I have decided to pursue my passion for real estate and share it with you!

With a Bachelor of Science degree in Natural Sciences from the University of Alaska, Anchorage and a background in geology, GIS, regulatory compliance, and right of way work, I have a thorough understanding of Alaskan real estate and lands and know what it takes to meet and exceed a client's needs.

Whether renting a corporate unit on a temporary business venture, temporary housing for an Anchorage vacation, buying your first home, or selling one to move on to the life's next adventure, I have got you covered!

I will help you price property, negotiate fair and equitable deals, find qualified buyers, acquire financing, find contractors, find rental properties, find qualified tenants, and more.

Let's do something big together!